To our FFW family of distributors and customers:
September is Firefighter Appreciation Month and Firefreeze would like to thank and honor our firefighters who put their lives on the line to keep us safe and protect our homes.  We stand with and support our courageous first responders.
To show our appreciation, Firefreeze will be donating a portion of its proceeds this month to support the New Jersey State Firemen's Association (NJSFA). Learn more about how our products can keep people safe from fires here.
The NJFSA, established in 1885, helps provide support and relief to firefighter's and their families. They also work to develop and advance the best methods of fire protection. Learn more about the NJFA 
Sincerely,
Eveline Giessler
CEO, Firefreeze Worldwide, Inc.
Manufacturer of COLD FIRE ®, Firefreeze Worldwide developed Cold Fire based on the need to supply the firefighting industry with an efficient and effective firefighting agent that not only extinguishes fire quickly, but does so without harming the environment, fire fighters, and fire victims.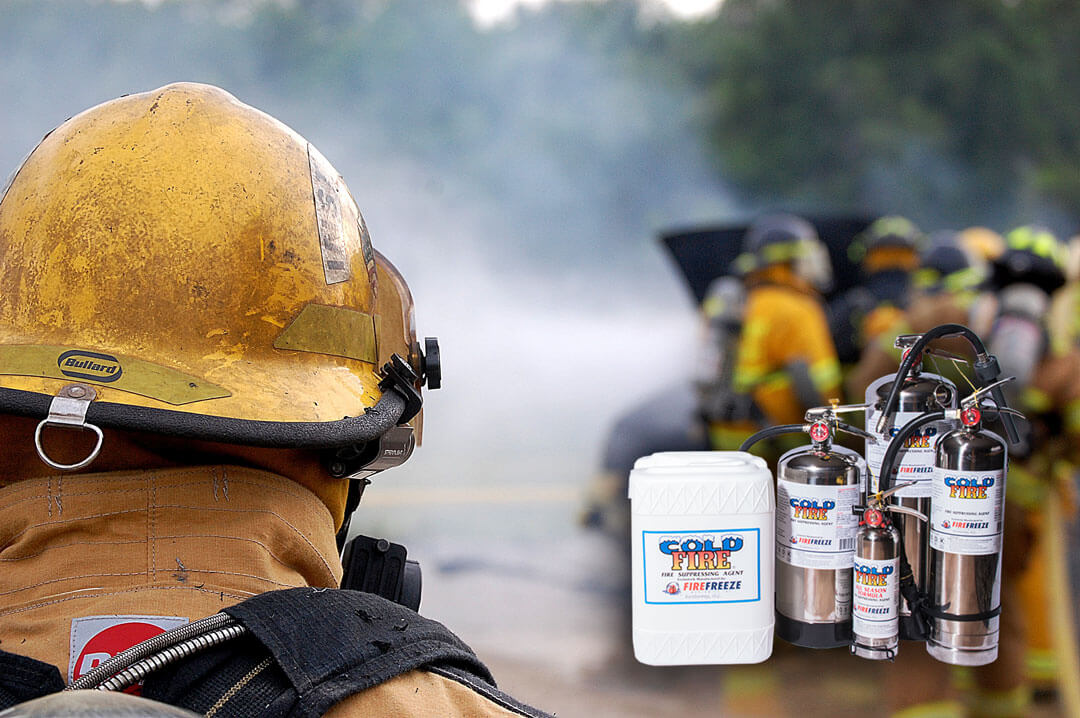 Non-Toxic, Environmentally Friendly Fire Suppression products.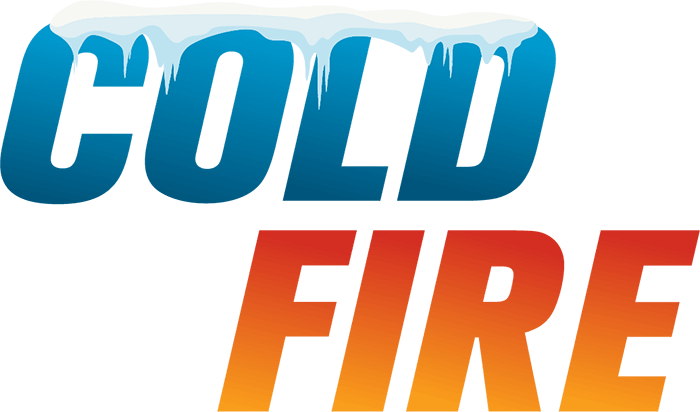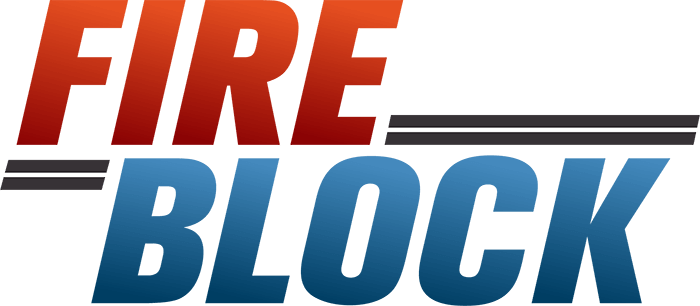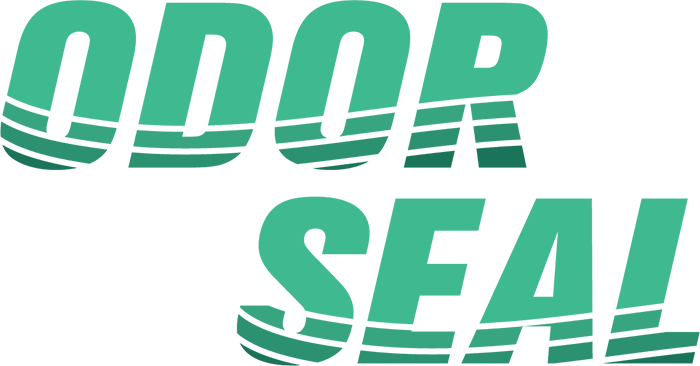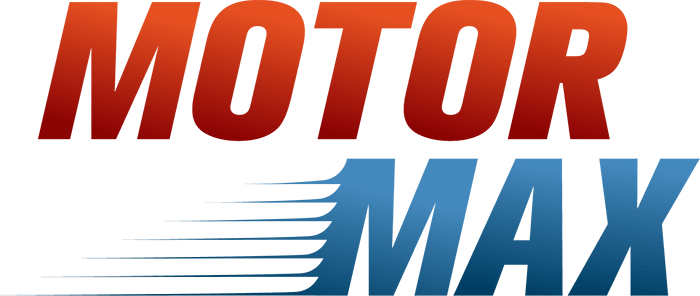 Easy-to-use, super effective, eco-friendly fire suppression products that instantly extinguish flames and cool surfaces without harming you or the environment.
Fire Block is an east-to-use, environmentally friendly fire retardant that prevents the spread of flames and stops smoke from happening.
Motor Max is an engine cooling system booster that prevents overheating, enhances vehicle performance, prolongs engine life, and reduces emissions.
Odor Seal is an environmentally friendly, non-flammable, non-corrosive, biodegradable odor eliminator, cleaner, and degreaser.
Don't hesitate to contact us if you have any questions, or would like more information on how to order!