To our FFW family of distributors and customers:
Our hearts go out to everyone and their families during this challenging time.
We are inspired by and thankful for the amazing front line workers working tirelessly to keep us safe, deliver goods and provide essential products, services and resources to our communities during this unprecedented time.
At Firefreeze, we are focused on the health and safety of our employees, families and communities. We have taken extra safety precautions and social distancing measures to ensure we can continue to safely meet the fire safety and fire protection needs of our customers, distributors and communities during this critical time.
We are here to support you and answer any questions you may have.
Together we will persevere! Our best to you and your families. Stay safe and well.
Sincerely,
Eveline Giessler
CEO, Firefreeze Worldwide, Inc.
Manufacturer of COLD FIRE ®, Firefreeze Worldwide developed Cold Fire based on the need to supply the firefighting industry with an efficient and effective firefighting agent that not only extinguishes fire quickly, but does so without harming the environment, fire fighters, and fire victims.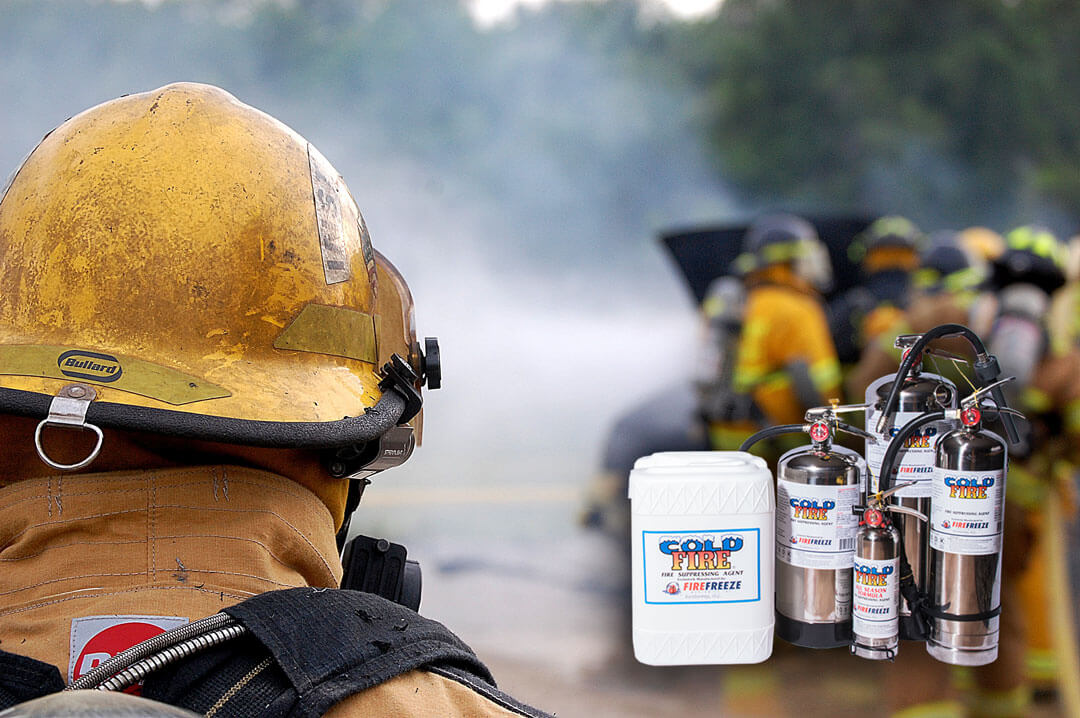 Non-Toxic, Environmentally Friendly Fire Suppression products.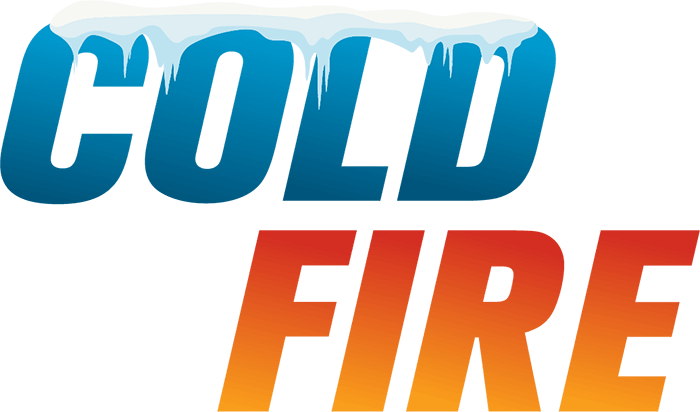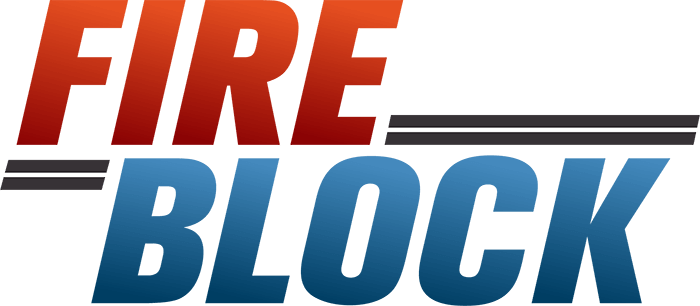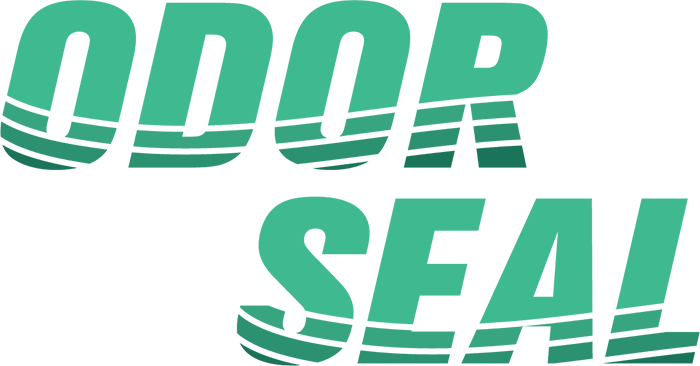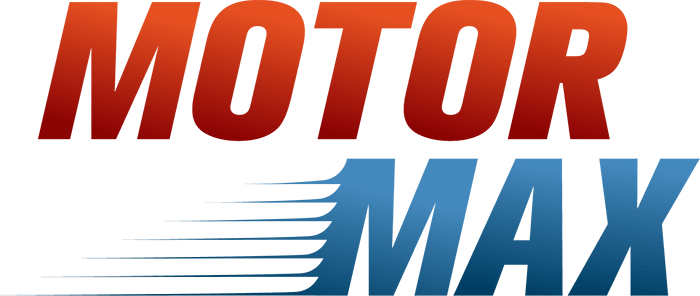 Easy-to-use, super effective, eco-friendly fire suppression products that instantly extinguish flames and cool surfaces without harming you or the environment.
Fire Block is an east-to-use, environmentally friendly fire retardant that prevents the spread of flames and stops smoke from happening.
Motor Max is an engine cooling system booster that prevents overheating, enhances vehicle performance, prolongs engine life, and reduces emissions.
Odor Seal is an environmentally friendly, non-flammable, non-corrosive, biodegradable odor eliminator, cleaner, and degreaser.
Don't hesitate to contact us if you have any questions, or would like more information on how to order!